Parish Phone Number
The parish phone number is 086 4426345.
The priest on duty for Murragh & Templemartin for the week will have access to this phone.
.
.
Fr. Bernard – Thanksgiving Mass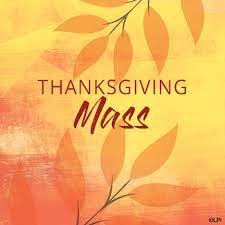 On Friday evening, November 18th, Fr Bernard Cotter celebrated a Mass of Thanksgiving in St John the Baptist Church Newcestown at 7:30pm.
There was a function in the Parish Hall afterwards to formally mark Fr Bernard's departure from the Parish after 10 years.
The Mass was livestreamed on the Parish Facebook page
..
Weekly Collection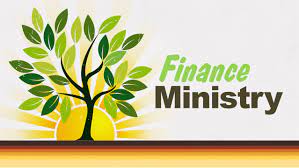 The Sunday Collections for both churches on Sunday, November 13th came to a total of €1,298.30.
On Sunday November 20th the collection for both church came to a total of €1,299.87.
Your generosity is very much appreciated.
..
Rev. Ronan Sheehan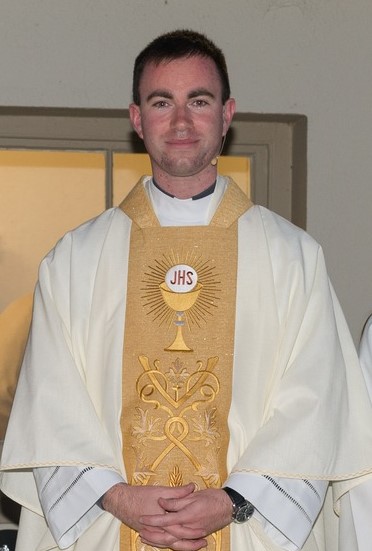 Ronan Sheehan was ordained a priest on Sunday 18th September at 3.00 pm in St John The Baptist Church in Newcestown.
Photos of Fr. Ronan's ordination and first Masses can be found on the Murragh and Templemartin Facebook page.
Fr. Ronan has been appointed curate to the Ballincollig Family of Parishes of Ballincollig, Ovens/Farran and Ballinora.
We wish Ronan every blessing as he begins his priestly ministry in the diocese.
..

..
Murragh and Templemartin will be part of a Family of Parishes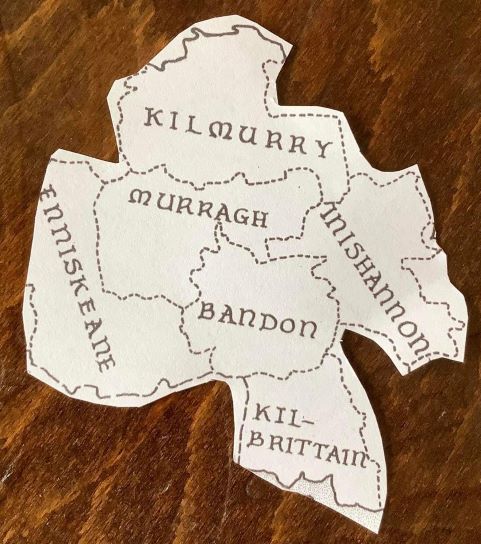 From the end of this summer Murragh and Templemartin will be part of this Family of Parishes stretching from the River Lee to the north and the Atlantic Ocean to the south.
Murragh & Templemartin will no longer have a resident parish priest after this summer. The pastoral needs of the parish will be looked after by the other parish priests in our Family of Parishes.
..
.
Easy and Safe Donations
Our new online donation feature on this website makes it easy to donate securely to the parish. This is great for once-off donations or regular offerings to the parish.