Weekly Collection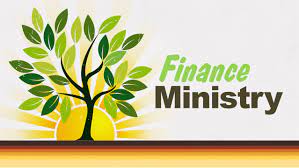 The weekly collection for both churches on Sunday June 26th came to €822.40.


..
First Friday Mass
First Friday Mass will be celebrated at the earlier time of 10.00 am in Newcestown Church during the school holidays.
.
.
Calls to the Sick and Housebound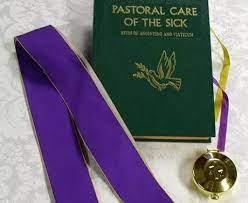 Fr. Bernard will make his calls to the sick and housebound on Thursday afternoon, June 30th.
If you know anyone who is on this list please let them know as they may not see it on the website.
.
.
Murragh and Templemartin will be part of a Family of Parishes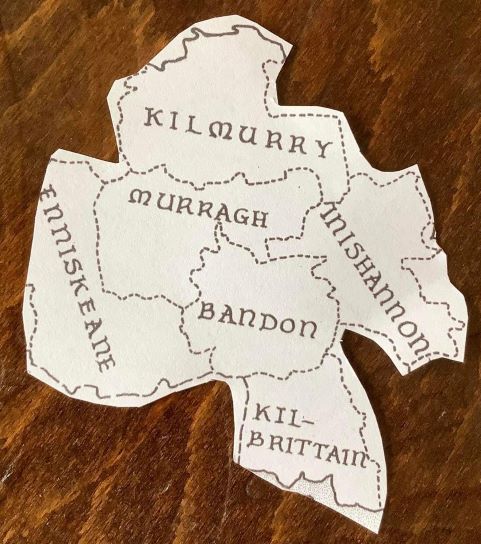 From the end of this summer Murragh and Templemartin will be part of this Family of Parishes stretching from the River Lee to the north and the Atlantic Ocean to the south.
Murragh & Templemartin will no longer have a resident parish priest after this summer. The pastoral needs of the parish will be looked after by the other parish priests in our Family of Parishes.
..
.
Easy and Safe Donations
Our new online donation feature on this website makes it easy to donate securely to the parish. This is great for once-off donations or regular offerings to the parish.