Monday 15th August – The Feast of the Assumption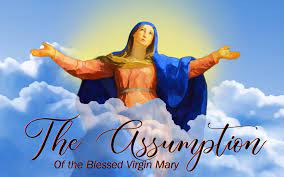 Monday next, August 15th is the Feast of the Assumption of the Blessed Virgin Mary into Heaven and a Holyday of Obligation.
Masses in the parish will be celebrated in Newcestown at 10.30 am and in Farnivane at 7.30 pm on the evening of the feastday.
.
Weekly Collection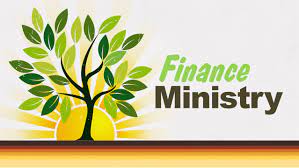 The Sunday Collection for Farnivane Church for the last 4 weeks came to a total of €1,088.70.
The Sunday Collection for Newcestown Church for the last 2 weeks came to a total of €1,894.60
The parish also received a donation of €500.00

..
First Friday Mass
First Friday Mass will revert to 12.00 noon in Newcestown Church in September with the return of children to school.
.
.
Murragh and Templemartin will be part of a Family of Parishes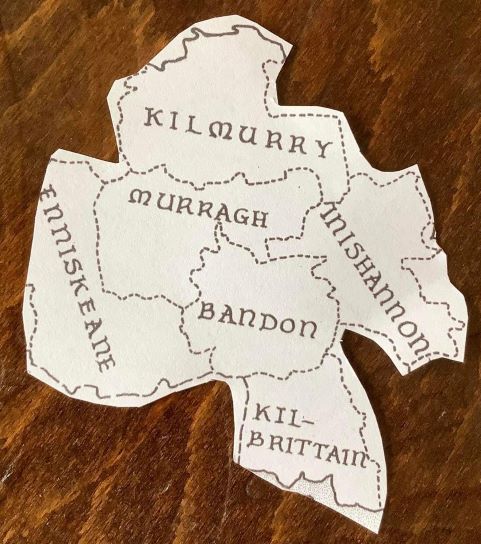 From the end of this summer Murragh and Templemartin will be part of this Family of Parishes stretching from the River Lee to the north and the Atlantic Ocean to the south.
Murragh & Templemartin will no longer have a resident parish priest after this summer. The pastoral needs of the parish will be looked after by the other parish priests in our Family of Parishes.
..
.
Easy and Safe Donations
Our new online donation feature on this website makes it easy to donate securely to the parish. This is great for once-off donations or regular offerings to the parish.